GET IN
SHAPE
& BE
HEALTHY
Everyone has to start somewhere. Begin where you are, and with our help, get to where you're going. "A journey of a thousand miles begins with a single step." Take your first step here.
JOIN WITH US
JOIN WITH US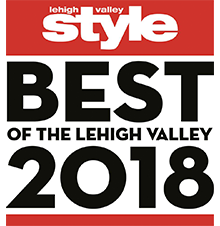 PERSONAL TRAINING AND FITNESS CENTER
First13 Athletics in Allentown, home of SYR CrossFit, First 13 Barbell Club, and First 13 Training, is a family owned and operated in a 9000 sqft facility founded in 2014. At First13 Athletics you can find all levels CrossFit Class, CrossFit Kids, our 6 Week Beginners Fitness and Nutrition Class, Fit with a Friend, Olympic Lifting, Personal Training, Team Training, Corporate Team Building Events, Powerlifting and so much more. Our well trained and professional staff are on site and ready to help you meet your goals 7 days a week. We offer more hours and class options than any other Facility in the Valley. We are all here to help you Start Your Revolution! Please stop in and talk to one of our trainers at any time or take advantage of a Free First Class. For questions please contact Rob at 484-891-0840 or through the Contact Us Tab.
START`{`stärt`}`
VERB:
come into being; begin or be reckoned from a particular point in time or space
START TODAY